kolvin
Didn't start the new thing mainly cuz I'm lacking for time but here's an update on the eye I started.
Might do one last thing to it later but for now that's pretty final. The exercise is to do an eye and that's prettty much an eye. :-P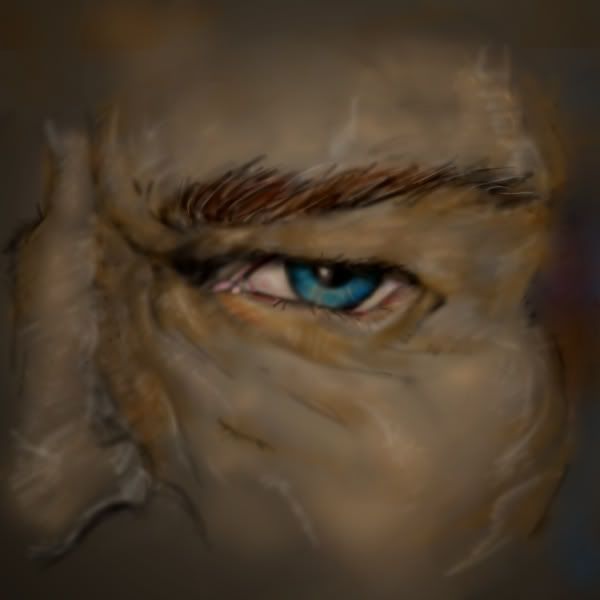 As usual comments, criticisms and whatnot are ALWAYS welcome. Even the negative stuff.